We Can Help Achieve Your Goals
Our role is to assist individuals, their families, business owners and their employees in achieving their dreams.
We all have goals, whether financial, educational, spiritual or physical. A balance between all these goals is what is important – to you and to us! Our objective is to develop a personalized plan so that you can achieve your goals and ultimately, your dreams.
Since 1987, we have encountered many different client situations, both business and personal, where we have called upon our knowledge and experience to provide unique solutions.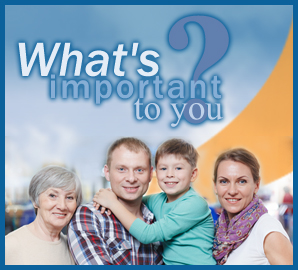 My greatest joy is the satisfaction of sharing my expertise with clients and implementing strategies to achieve What's Important To You.
Doug Buss, CLU, CPCA, CEA, CFP, RWM
Book a Free Consultation
Fill out the form or give us a call at (204) 474-2929.