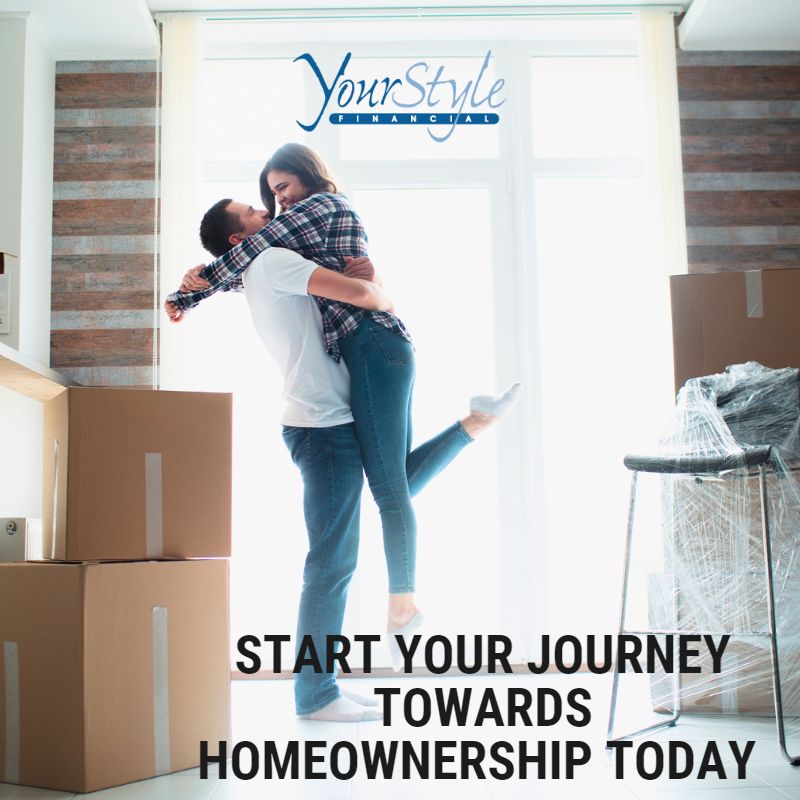 We have some fantastic news for our clients who are diligently saving for their first home! For a limited time, we are offering a special rate of 5.00% on deposits made to a Guaranteed Interest Account (GIA) with Equitable Life®, for those intending to set up a First Home Savings Account (FHSA). This is an excellent opportunity to maximize your savings and get one step closer to achieving your dream of homeownership.
We understand the importance of starting your savings journey early, especially when it comes to purchasing your first home. This special promotion allows you to earn an excellent rate while saving for your dream home.
It's essential to note that this special savings rate promotion is available until the launch date of Equitable Life's FHSA unless we decide to end the promotion earlier. The maximum amount eligible for the special savings rate is $8,000. To ensure you receive the promotional rate, please remember to talk to us before December 28, 2023.
Start your journey towards homeownership today and take advantage of this incredible opportunity. Contact our team today to learn how to take advantage of this special rate. Saving for your first home has never been more rewarding!