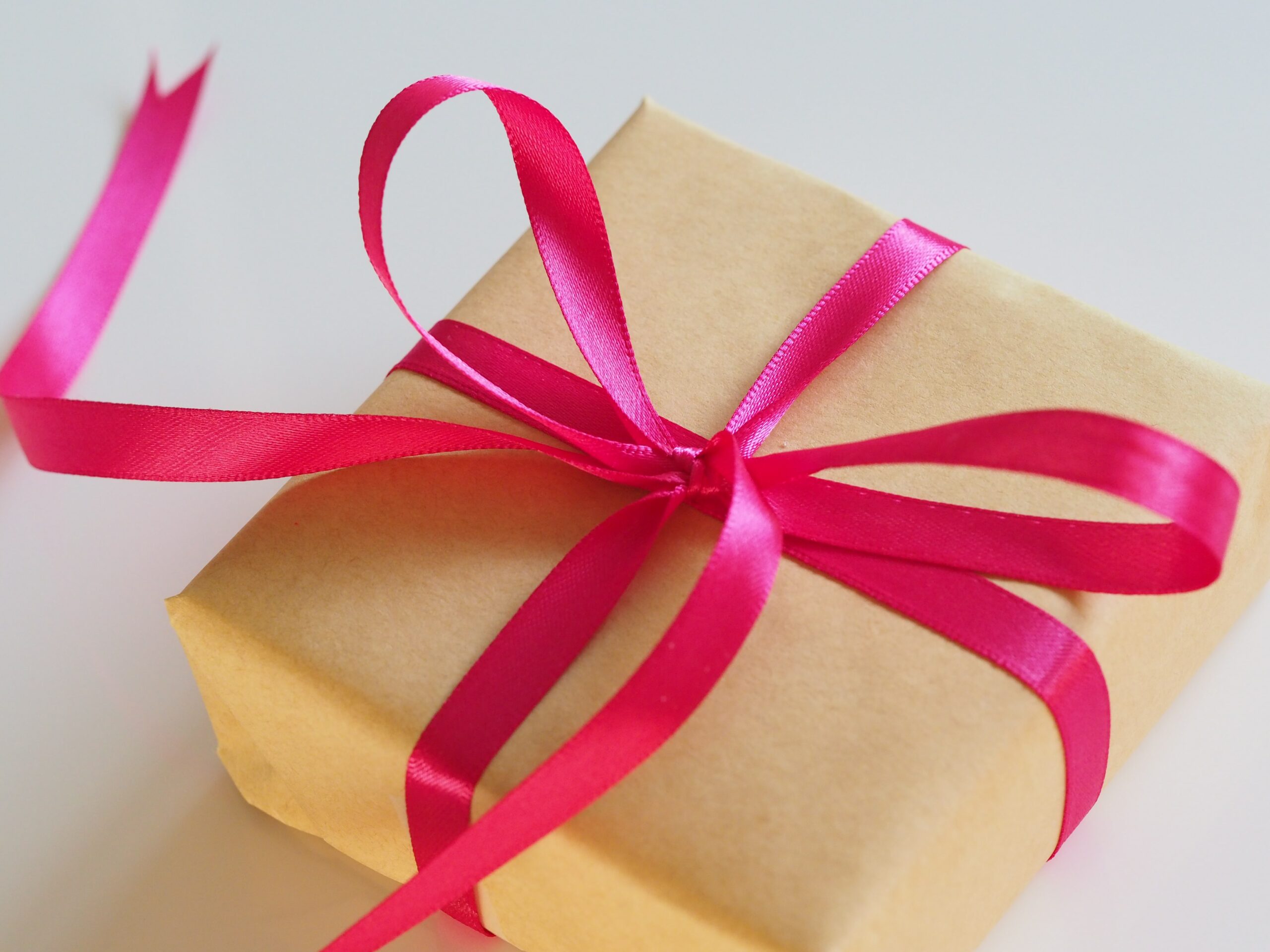 Looking for Gift Ideas for the Person Who Has Everything?
The holiday season is a time we normally spend time searching for the perfect gift for our loved ones. This year may make the gifts a more important part of the season as spending time may be limited due to the pandemic.
If your family members are elderly or have cognitive impairment, the restrictions may cause even more stress than usual during this time. One way to alleviate some of that concern is with the MyDignity Homecare Assistance Program, the perfect gift for peace of mind.
Learn more about this program and how it can help.