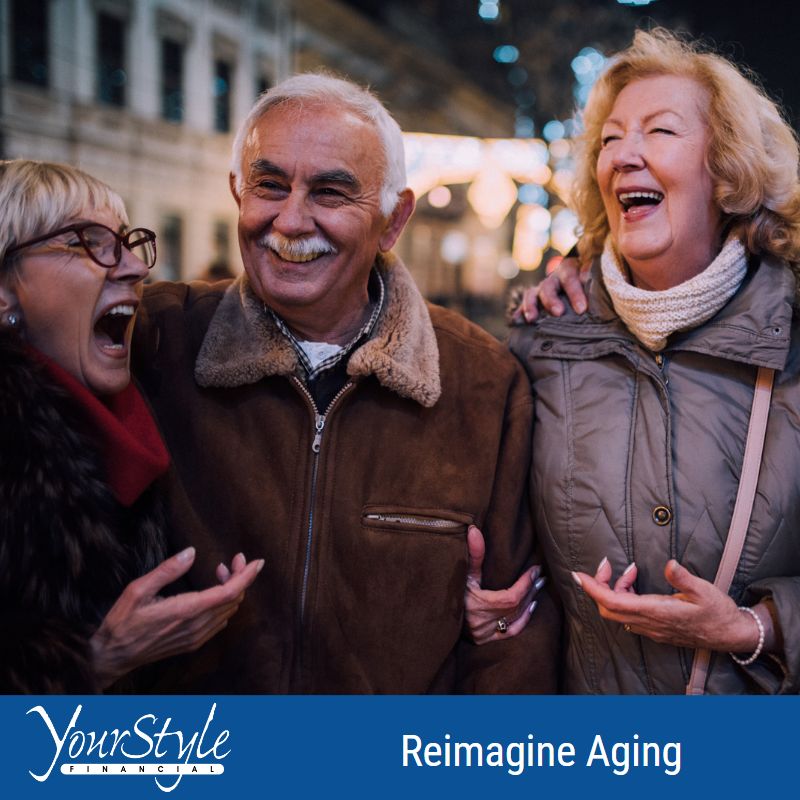 Aging – Is it the worst of times or the best of times?
How many times have you heard "Do it while you're younger", "Enjoy it while you can" or "Don't get old"? Advertising and social media practically shoves youth and vitality down the throats of all viewers. While aging definitely offers its own challenges but maybe it's time to flip the story and look at it a little differently.
This is why the Centre on Aging is hosting a free six-week program to help individuals re-imagine their own aging. This program offers the opportunity to discuss the perceived negatives of aging, how they affect you and those in your circles and give ideas on how to challenge them.
When: Tuesdays
Time: 3:00pm
Start Date: January 24th, 2023
End Date: February 28th, 2023
To register for the program, sign up using the online form: https://bit.ly/3VFxbtc or call Dallas
Murphy at 204-474-8731. For more information, email: rethinkaging@umanitoba.ca.
Turn back the proverbial clock and celebrate your experiences!