Businesses and Organizations Supporting Seniors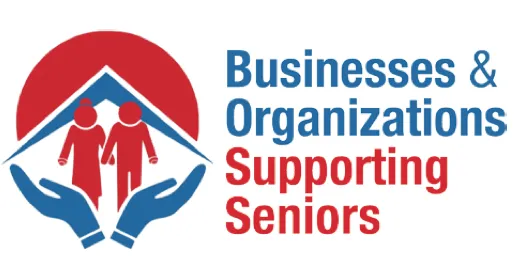 Businesses and Organizations Supporting Seniors is a resource for you or members of your family to use that supports healthy living and Aging In Place.
B.O.S.S.' Mission:
To have a group of like minded individuals dedicated to making older adults lives easier while maintaining an unparalleled quality of service offered at a fair price.
Overall enriching the lives of older adults and their families in the greater Winnipeg area.
B.O.S.S. members meet for an hour each week to learn, share and grow.
We learn from each other, which helps enrich and support our older adult clients and their families.
We share our knowledge and pulse of the community, and offer solutions for a clients' particular challenge.
We grow in our abilities to be a reliable resource for you and your family for all your healthy living and aging in place needs.
And – we have fun while supporting the community! We've put on several Rumor's Charity Fund Raising Nites.
Interviews
We're interviewing our members to learn about how they are making a Positive Difference in the lives of our older adults. The interviews (and more) can be found on our YouTube page.

Oh – We'd appreciate if you'd subscribe so you know when  there's something new to watch.
Proud Member
We are proud to be a part of this great organization. If you think we can help, please reach out to us.