Savings and Investing
Your ability to save is as individual as you are. YourStyle Financial can help you decipher the alphabet soup of government and private savings and investment vehicles to come up with the RIGHT plan for YOU. RRSP's, RRIF's, LIF's, LIRA's, TFSA's Pension Plans, Annuities, Stocks, Bonds, GIC's & Segregated Funds!
Whatever your stage of life you're in and whatever you are saving for, we are here to design a Personal Financial Action Plan that works for you.
PAY YOURSELF FIRST!!!!
Goal ~ % of income
20% Savings
10% Protection
50% Living
20% Taxes
In certain circumstances The Real Wealth Management (RWM) Plan is the next step.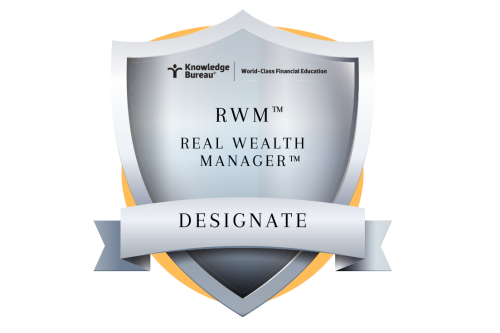 The objective of Real Wealth Management is to enable families to meet their financial objectives throughout changing life, financial and economic times, making sound decisions together with their advisors. This requires the engagement of all the stakeholders involved in joint decision-making—family members and professional advisors under the same strategic plan.
The Real Wealth Management (RWM) Plan integrates many of the existing components of tax and financial planning but differs in its approach because it continues to focus on the four essential elements in family wealth management throughout several lifecycles.
RWM provides planning for multiple generations, with a primary view to the purchasing power your wealth will have after erosion from three areas: Taxes, Inflation and Fees, which can include the costs of earning and retaining income and capital, such as interest and professional fees. Joint Decision-making is a Multi-Stakeholder Approach.