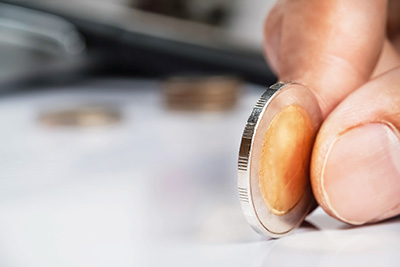 How do you get paid?
You've seen those commercials on TV with clients questioning their advisors about how they are paid or requesting a "second opinion" on your investments.  But the old cliché You get what you pay for is fitting.
With YourStyle Financial, the initial consultation is free.  YourStyle Financial is more than an investment firm.  We incorporate all aspects of the planning process:  insurance, tax and estate planning, retirement projections and of course, investment advice.  A lot of elements are involved in developing a Personal Financial Action Plan: it can take an average of 5-6 hours.  There is no obligation to move forward or use any of the recommendations provided for your review; however, should you like what you see and decide to proceed, then, like most things in life:  There is no free ride.
Compensation is paid one of two ways:  Fee for Service or Commissions.  Fee for service is based on an hourly rate.  A typical Financial Plan will run from $1,500 – $3,000 depending on complexity. Commissions are based on investment deposits or insurance premiums. They are built into the management fees and typically range from 1% – 5% in the first year and .5% – 1% thereafter.  Any commissions generated will offset fees for service eliminating any duplication.
Managing your wealth can be complex and time consuming. Our role is to simplify the process by addressing all aspects of your financial well being.
When you make the decision to explore your options, we'd love the opportunity to speak with you.