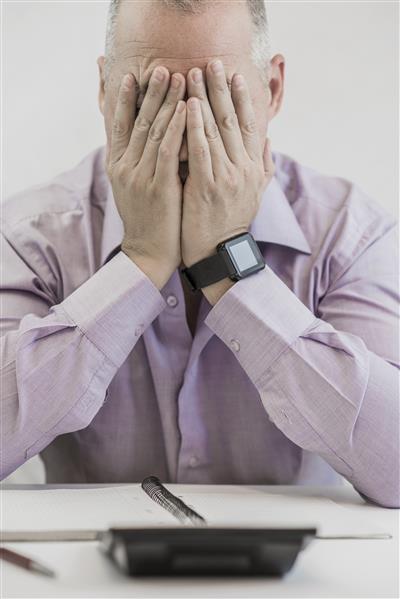 Struggling with Finances? You're Not Alone
When you're sitting at the table shuffling through a stack of bills, or you're scared to check your email for fear of finding new bills, it's easy to think you're all alone.  It's natural to become overwhelmed and believe there is no way to dig yourself out of your current position. This type of thinking plays directly into your perception of yourself and your self-worth.
Manulife has been studying the link between health and wealth since 2014. What they've found was in 2015, financial wellness was connected to productivity. In 2016, it showed that 40% of Canadians are financially unwell. I guess you're not so alone after all…
In 2017, what has come to light through speaking with professional counselors is there are emotional barriers to financial wellness. People are embarrassed to share their financial woes, are ashamed and feel like they've failed. More than half the time people seek help, financial troubles are a part of it and only 1/3 of them see the connection between their financial struggles and their other challenges.
Financial worries can lead to physical manifestations of stress and create or amplify mental health concerns. This level of stress impacts the ability not only to be productive in the workplace, but sometimes to attend the workplace at all. In an average week, 500,000 Canadians miss work, and a whopping 30% of disability claims and 70% of disability costs are associated with mental health issues and illnesses.1
Organizations have the opportunity to provide resources to help. With the right group benefits plan and provider, employees can have access to comprehensive health benefits which include both physical and mental programs. Many of these plans also promote financial well-being and preparedness.
YourStyle Financial is an independent group benefits consulting firm. We offer a range of services geared to help our clients maximize the strength of the dollars they spend on benefits. Schedule a lunch and learn today or contact us.