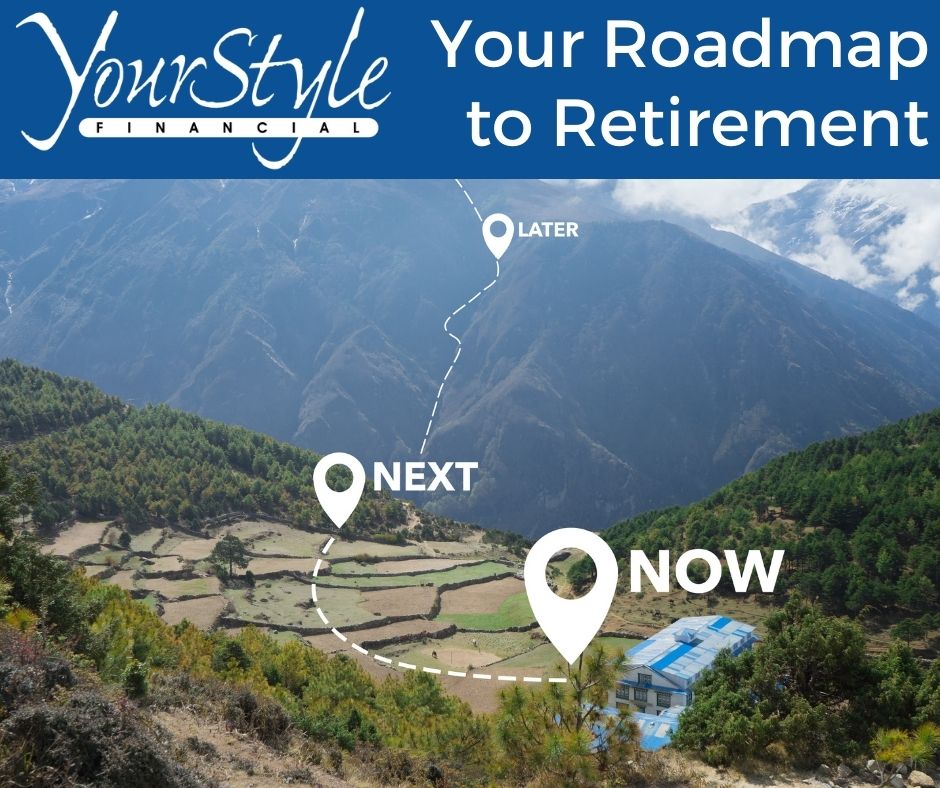 Your Roadmap to Retirement Online Events
The conversation of estate planning might be one of the most difficult
conversations you will ever have with your family and loved ones. However, with an estimated 90% of wealth transfers failing in Canada, we believe it is a conversation worth having.
Please join Mike Kat, Director of Wealth Distribution at Sun Life Global
Investments for an in-depth conversation surrounding the complexities and challenges Canadians are facing when transitioning their wealth to their loved ones. Specifically, Mike will discuss some of the financial as well as emotional costs of settling an estate and how these can be minimized through proper estate planning.
When
March 9th, 2021 at 2:30 PM CST
March 11th, 2021 at 7:00 PM CST
Simplifying an estate doesn't have to be complicated. For more details or to ask questions, contact us.