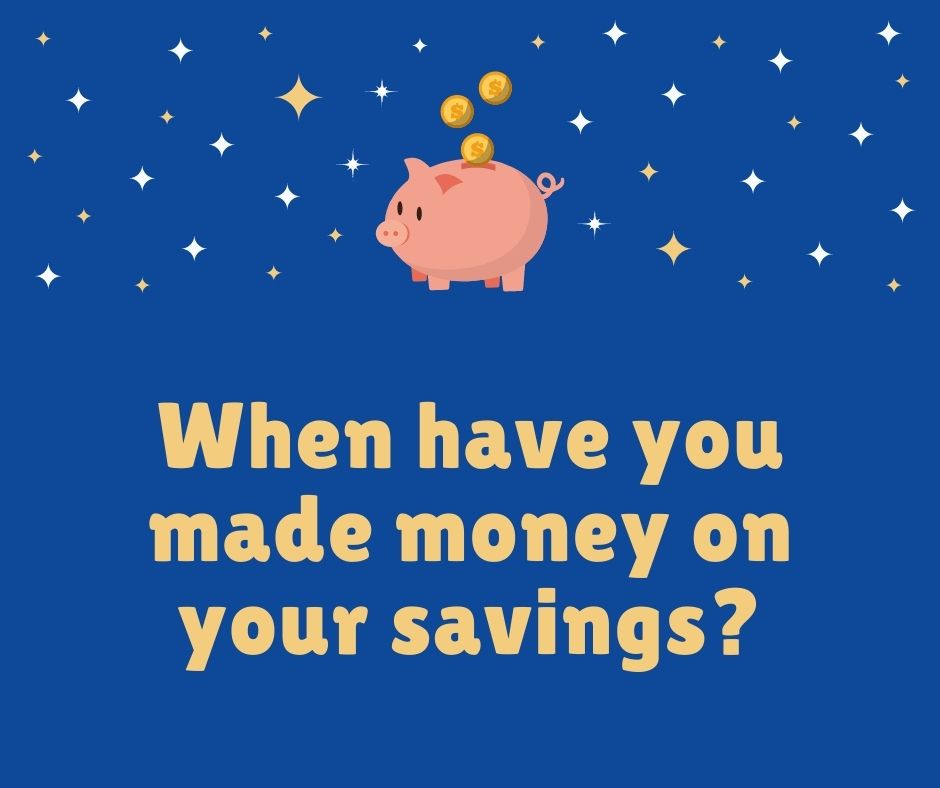 Ask Me How You Can Earn 2.15% Interest
Sometimes a little can do a lot to help keep a financial plan on track. Like having a bank account that does double duty – as a personal savings account and a versatile chequing account at the same time. The Manulife Bank Advantage Account does just that, and we're really pleased to be able to ffer an introductory 4-month 2.15% interest rate offer* for our clients who open an Advantage Account by October 31, 2020.
You keep earning daily interest after the introductory offer ends (currently 0.15%) You can bank for free* when you keep just $1,000 in the account
Pay no monthly account fee
Make unlimited free transfers to and from your accounts at other Canadian banks
Get easy access to cash at thousands of bank machines across Canada
Bank anywhere, anytime, using online banking and their top-rated mobile banking app
If you're ready to open an Advantage Account now, don't hesitate. You can apply online in less than five minutes, using our personal link:
We're also available to discuss how we can use and Advantage Account to help make your money work harder and reach some of your financial goals faster. Contact us!
*The 2.15% promotional rate is for a new personal, non-registered, Canadian-dollar Advantage Account. The promotional interest rate is made up of regular posted annual variable interest rate of 0.15% and the variable annual promotional rate of 2.00%. Interest is calculated daily and paid monthly on net new deposits for the first 120 days (4 months) after account opening to a maximum of $250,000. Any change to the regular interest rate will result in a corresponding change to the promotional interest rate. The offer is limited to one account per client and cannot b combined with other offers. The offer and rates are as of September 17, 2020 and subject to change without notice. See full terms and conditions and visit manulifebank.ca/rates for current rates.
**Interest is calculated daily on the total daily balance and paid monthly. Rate is subject to change without notice.
***Everyday banking fees for ABM cash withdrawals, direct payments (debit), e-transfers and bill payments are waived when the account balance is $1,000 or more. All other everyday withdrawal and deposit transactions are free at any balance. Visit manulifebank.ca for additional details.