Doug Buss
CLU, CPCA, CFP, CEA, RWM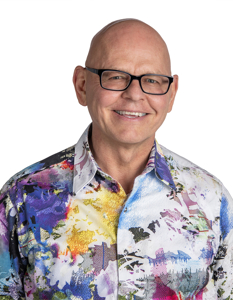 President, YourStyle Financial
We all have goals, whether financial, educational, spiritual or physical. A balance between these goals is what is important – to you, and to me! My purpose is to develop a Personalized Financial Action Plan that lays out your personal objectives so that you can achieve your goals and ultimately, your dreams.
Celebrating 30+ years in the financial services industry as a financial planner in Winnipeg, I focus on the complete financial picture, not just investments. I have encountered many different client situations, both business and personal, where I have called upon my knowledge and experience to provide unique solutions.
My greatest joy is the satisfaction of sharing my expertise with clients in implementing strategies to help them achieve their goals.
Providing services to more than 800 families across Western Canada. Registered and licensed from British Columbia to Ontario.