John Poulain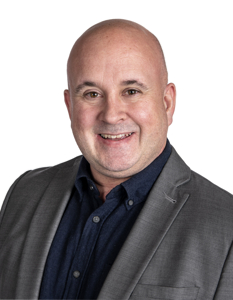 Financial Advisor, YourStyle Financial
YourStyle Financial is extremely proud to welcome John Poulain to our Team! His background in the exempt markets is a great complement to the holistic financial planning, YourStyle is committed to.
In 2006, John started his financial career. He obtained his Mutual Fund and Life Insurance licenses, all while maintaining a management career with Costco Wholesale where he completed 21 years of service. In 2009, John began to seek out non-conventional investment opportunities like Private Investments and Real Estate. He started investing in Real Estate and educating himself on how to help others invest in similar opportunities. As well as being a Financial Advisor with YourStyle Financial, John is a Private Market Specialist and registered as a Dealing Representative with Pinnacle Wealth Brokers, in the exempt market arena.
John prides himself in being a very caring and understanding individual who strives to help others and educate them on all that he and his colleagues know about protecting and growing wealth. He is a long time Winnipeg resident, husband, father and grandfather! So, he really understands the family market.
When he is not devoting his time to others, John loves fishing in the Whiteshell or enjoying a round of golf.