Sean McDermid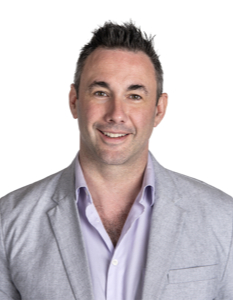 Financial Advisor, YourStyle Financial
YourStyle Financial is excited to welcome Sean McDermid to the team. Sean is new to the insurance industry but brings a wealth of customer service experience. With over ten years as a manager in the hospitality industry, he has honed his skills managing multiple staff members as well as dealing regularly with the public.

Sean is very excited to be working closely with Doug and has already demonstrated an aptitude for financial planning. Sean will be pursuing his CFP over the next few years.
Sean and his wife, Meagan have one son, Greyson. Sean also took on the epic duty of soccer coach to a team of 4 year old's this past summer.