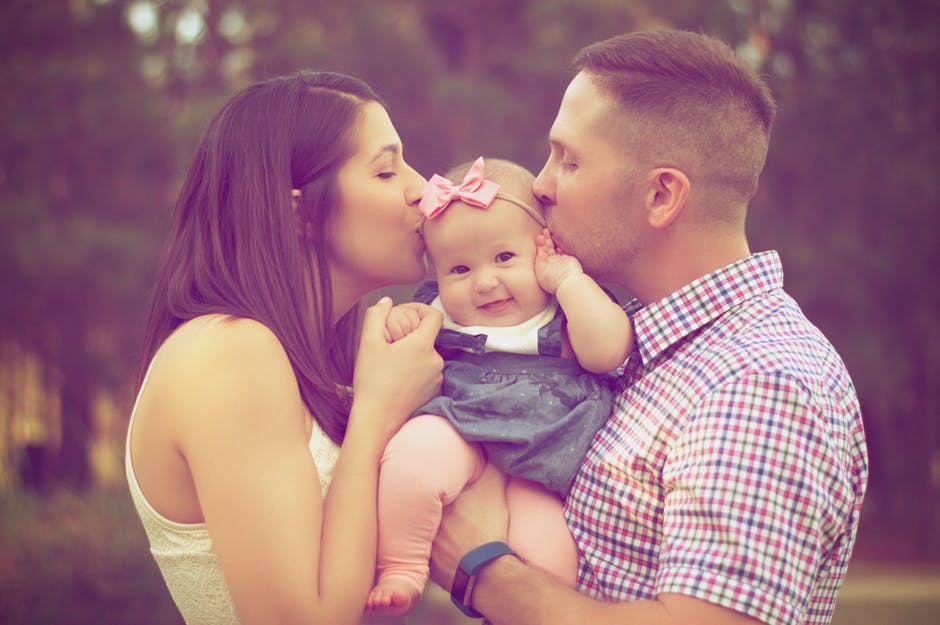 Why Millennials Need Life Insurance
If you're young and single, you may think that the things you want out of life are attainable with persistence and planning, and that you have lots of time.
But the reality is, you just never know about that last part.
This is why you might want to put life insurance — a financial product often overlooked by young adults — on your radar.
Don't Dismiss It
Fewer than 20% of millennials say they're likely to buy life insurance. 60% say Internet, cable and cellphone bills are higher priorities, while about 3 out of 10 millennials say saving for a vacation is more important than buying life insurance.
But just because you're a young, healthy single with no children doesn't mean you should disregard the need for life insurance coverage.
Just think… what would happen to the people you love is something were to happen to you?
Why You May Need (More) Life Insurance
If you offer some financial support to your parents or other relatives, or if you fall into the majority of young adults with sizable student loan debt, you ought to think about life insurance. Keep in mind, for example, that if someone has co-signed on a loan for you, the obligation could fall on your co-signer to pay off your debt if you are no longer around.
Chances are you already have some life insurance — group coverage — if you're working full time. But do you need to go out and buy more coverage?
To answer that question, you must calculate how much your family would need if you were suddenly out of the picture.
Assessing Your Coverage Needs
You must consider:
How much money your family would need to cover funeral expenses if you were to die unexpectedly.
How much would be needed to replace any income that you're contributing to your family.
When dealing with the loss of a loved one, the emotional side is a big enough struggle. If you can take the financial struggle off the table, it makes it much easier for the surviving family members to focus on just the emotional side.
Term life insurance may be the best option for a 20-something on a budget. It covers you for a determined time period, such as 20 or 30 years, and is relatively low-cost.
You can get a lot of coverage from an excellent insurance company for very little money.
Term vs. Permanent
Another option is permanent life insurance, which costs more than term but covers your entire life.
Do Your Homework
Life insurance can be hard to understand. Usually, it's a lack of knowledge that prevents young adults from being more secure in their financial situation.
So, read up — like you're doing now. And be sure the insurance company you select is financially solid.
This is probably going to be a 20-year relationship, so go with a highly rated company.
Most of all, keep it simple. Focus on the need to replace that lost income. There are a lot of complicated products out there.
If you have any questions about this topic, please contact Yourstyle Financial to discuss more!