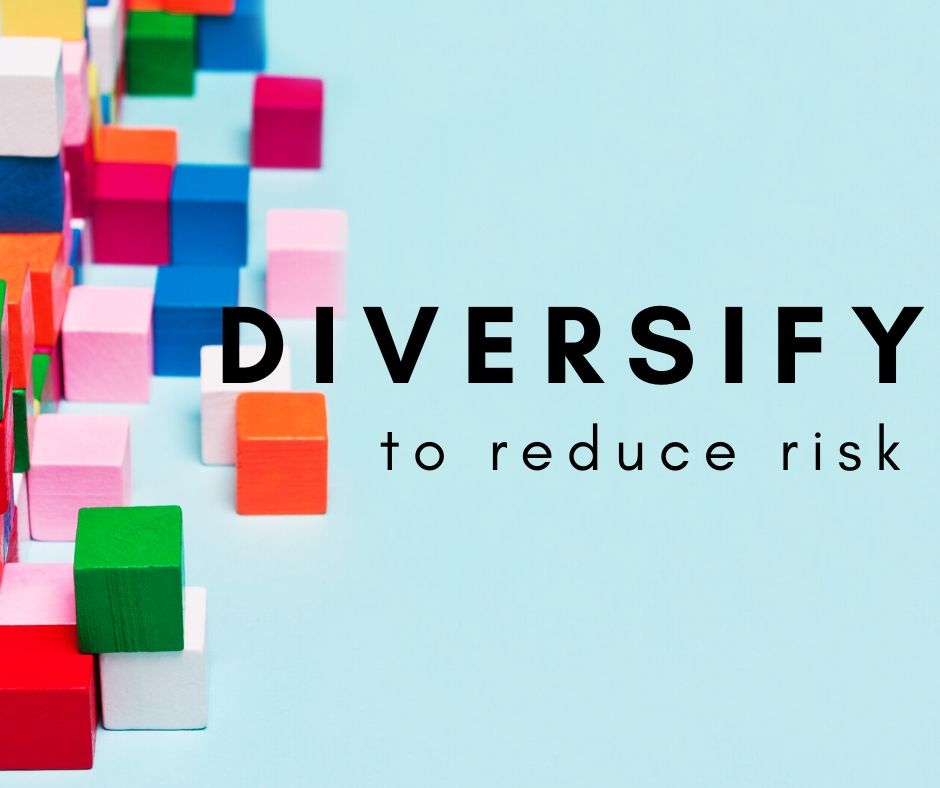 Diversity is Key to Stability
In these times of uncertainty, one thing which is certain is the importance of a well-diversified portfolio. As the markets shift, a variety of assets will aid in minimizing dramatic shifts.
Our partners at RBC have put together a overview of how effective diversification can be achieved in your investments:
https://www.rbcgam.com/en/ca/learn-plan/investment-basics/why-its-important-to-diversify/detail
If you have questions on your investments, we'd love to meet with you. Contact us for your free assessment.