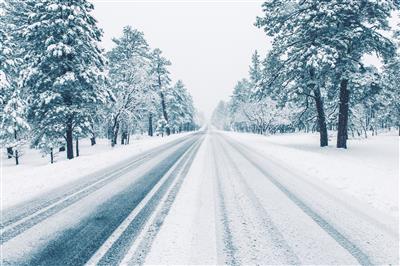 Snowbirds Fly the Coop to Escape the Cold
For as long as memory serves, Canadians of retirement age have been moving south for the winter to escape the cold. This group of people are lovingly referred to as snowbirds. Despite the state of the dollar, Canadians are still holding to this practice. They are also one of the few groups of "foreigners" who are being welcomed by the United States.  Tourism from Canada spurs job growth in the destination towns across the US aiding in their economy. Not to mention that Canadians purchase 6% of all homes sold in Florida, therefore injects nearly half a billion dollars in property taxes per annum.
Most likely due to these factors, the US has tabled a bill to allow Canadians over the age of 55 to stay for up to eight months of the year. While congress wants Canadians to stay longer, the IRS wants to ensure it collects what it can. Currently stays of four months or less have allowed Snowbirds to maintain their US tax exempt status. The new formula is based on this:
The sum of all days spent in the U.S. during the current year;
PLUS one-third of all days spent in the U.S. during the previous year;
PLUS one-sixth of all days spent in the U.S. during the year before that.
However there is a form 8840 that can be filed with the IRS to prove Canadian tax and residency ownership. If you're not sure of your status, it's best to talk to a Financial Advisor who can help guide you to make sure you're not paying where you don't need to.
Another aspect to consider when you're traveling south is medical coverage. Many Snowbirds don't realize they are at risk to lose their provincial medical coverage if they stay out of the country for too long. As a Manitoban you're lucky, we're one of the provinces which allow their residents to be temporarily out of the province for to up seven months while still maintaining provincial coverage. Keep in mind; this is only addressing your coverage for when you return home. Best practice is to ensure your medical well-being with Travel Insurance. If you are heading to a warmer climate, give us a call to help pair you up with the best Travel Insurance for your needs.
If you are one of the lucky ones who gets to escape Mother Nature this year, be sure to do your homework and make sure you're covering all your bases so you can truly enjoy your "out-of-winter" experience. Safe travels!